CAPTURING YOUR STORY, FRAME BY FRAME
Don't miss this opportunity
We know how important your big day is!
 We would love to help you capture every moment of your special day!
Every wedding is unique! From our amazing bride and grooms, the people attending, the venue, the styling, the weather, the list goes on & on.
We consider our clients our most valuable assets. Delivering our unmatched quality work on time is simply a matter of respect and responsibility.
All weddings that we photograph are delivered to the bride and groom in under two weeks!
Image quality and detail is at the top of our priority list. We only use full frame DSLR cameras that deliver a minimum of 42 megapixels per image!
Don't be afraid to ask your photographer about their equipment. We guarantee that you will receive the highest quality images at an affordable price.
Weddings packages include 8 hours of coverage.
Additional hours if needed can be added to any package.
We are now taking bookings for 2018 & beyond.
_________________
Current Wedding Pricing - 8 hours coverage $1799.00
Wedding photography includes all the digital images with a print release.
2018 Promo: Book a wedding and get a 45 minute engagement session included.
Digital images from the engagement session are only $3 each.
Optional: Add 4K Video of the Ceremony & Reception Speeches (contact me for a custom quote)
_________________
Contact Us Here
click/tap to view bigger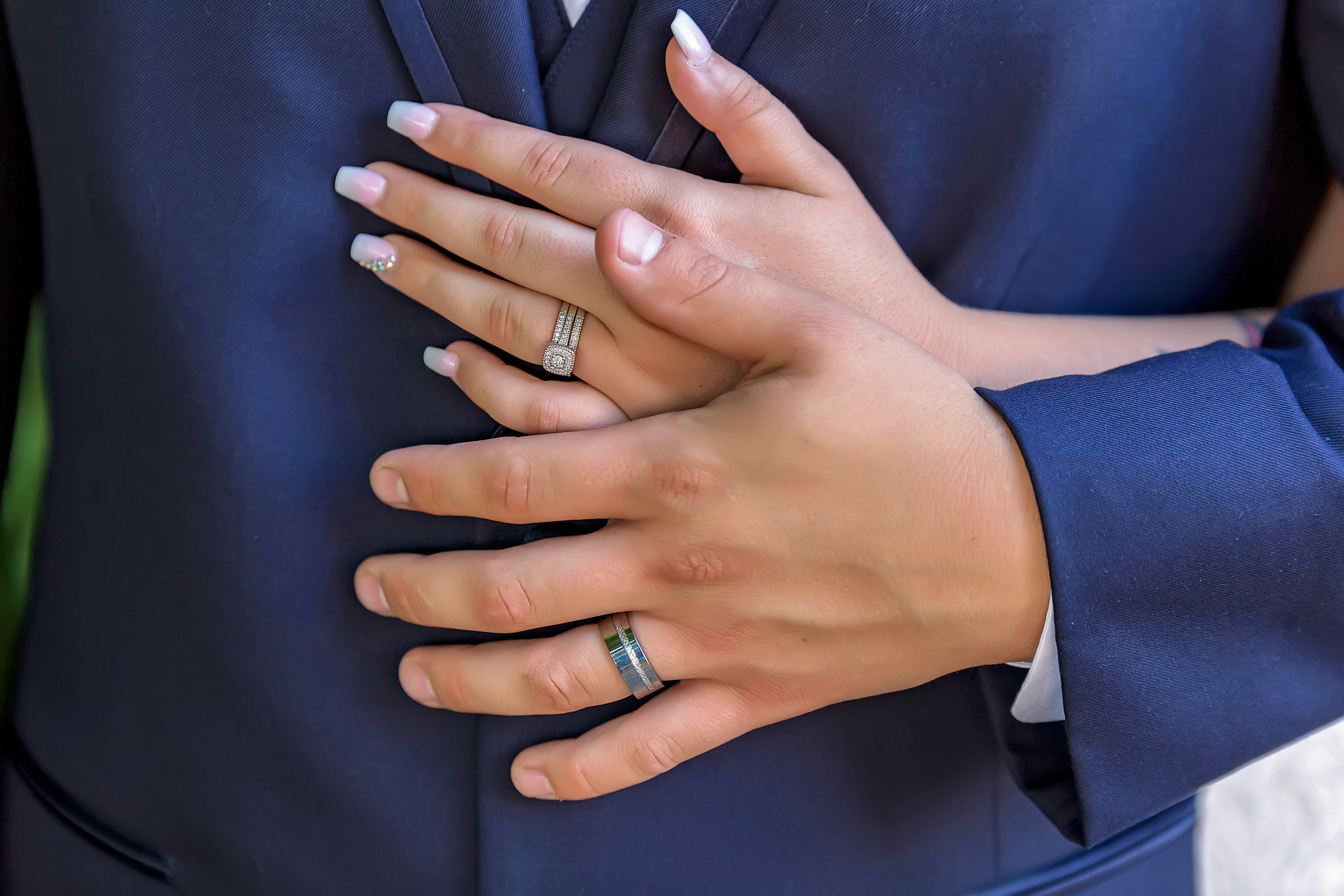 © PHOTOGRAPHY FOR YOU BY RYAN LLC
Ryan is a wedding and lifestyle photographer from Fairbury Illinois.   Ryan is the primary shooter at most weddings.  Ryan's wife Erin accompanies him on the larger weddings as a second shooter.  We both contribute with our expertise and our unique talents, enabling us to provide a unique experience that will meet any needs and preferences of our valuable clientele.
We love capturing raw emotion and the smiles that follow!  Every client is unique, we adapt to each one.

Photography for You by Ryan

 takes pride in giving their clients superior quality images at an affordable price.  

No matter what your photography needs may be, contact us and we will strive to provide you with the services & solutions you deserve. We will meet and exceed your expectations with top-notch solutions, and personalized attention.